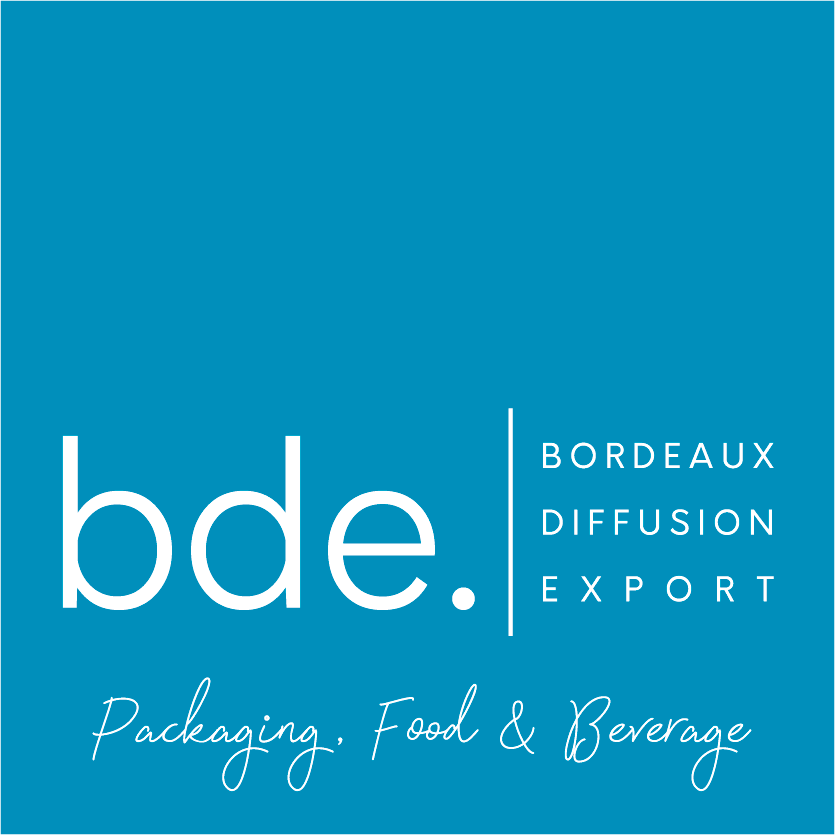 Bienvenue chez / Welcome to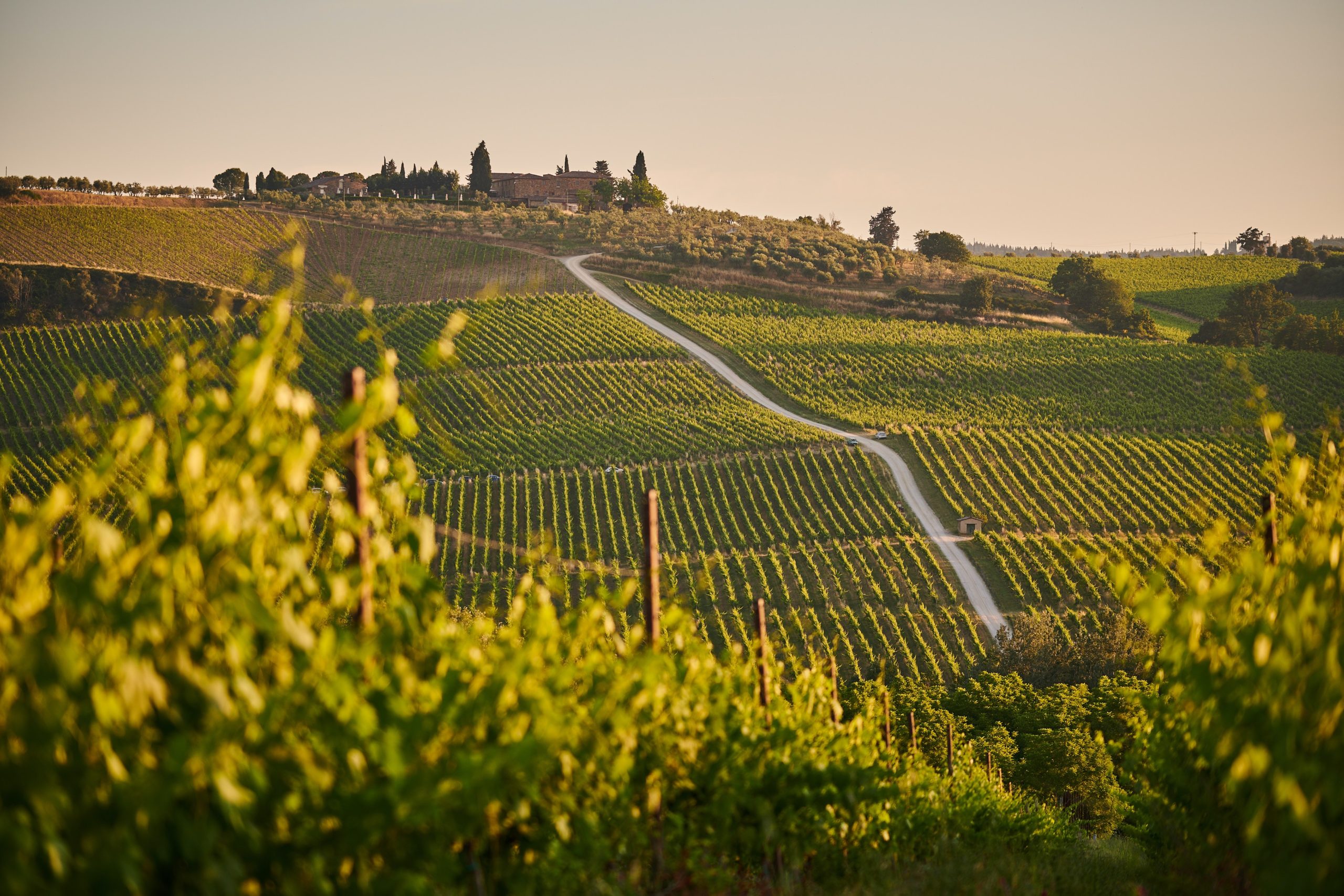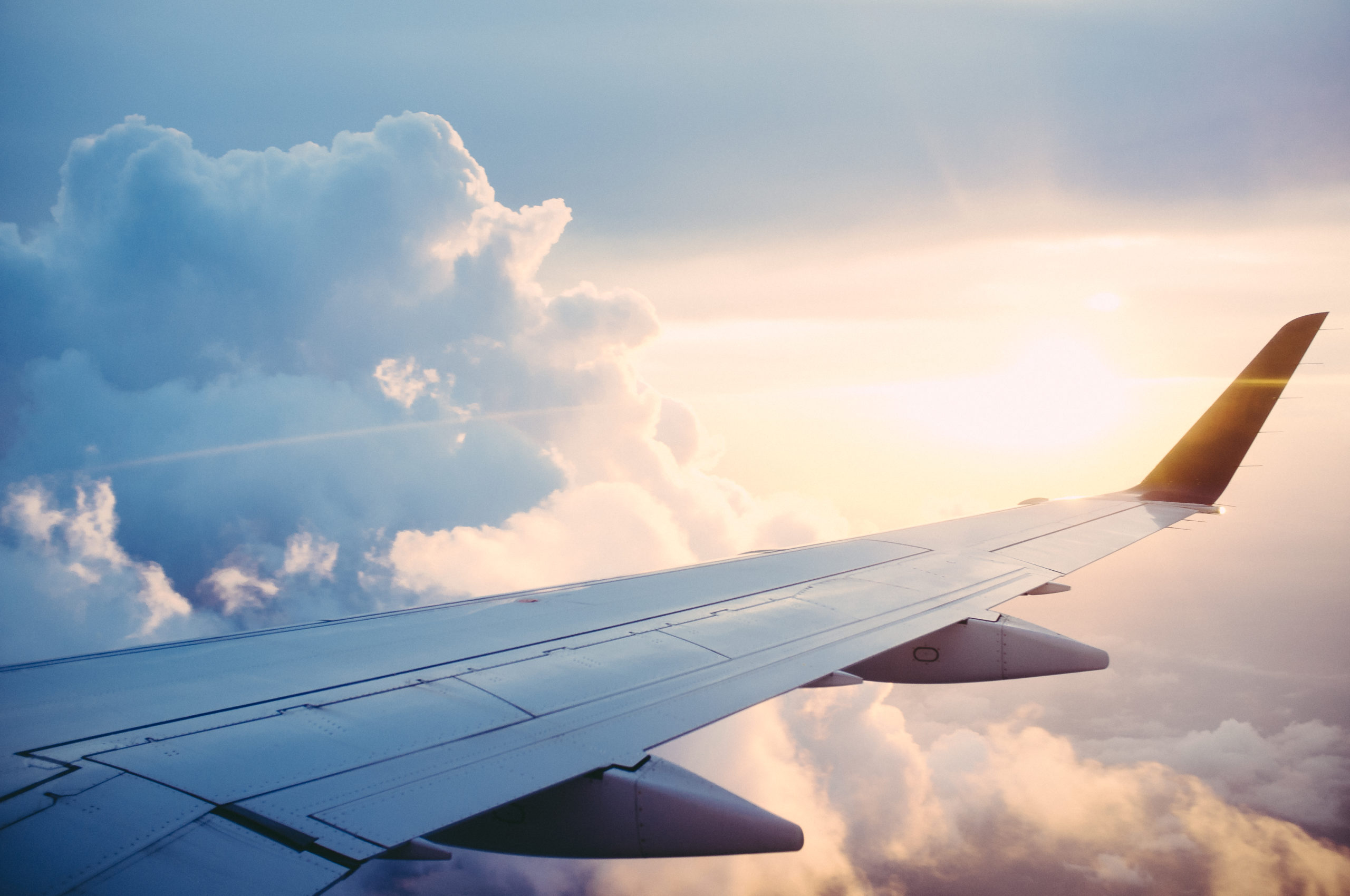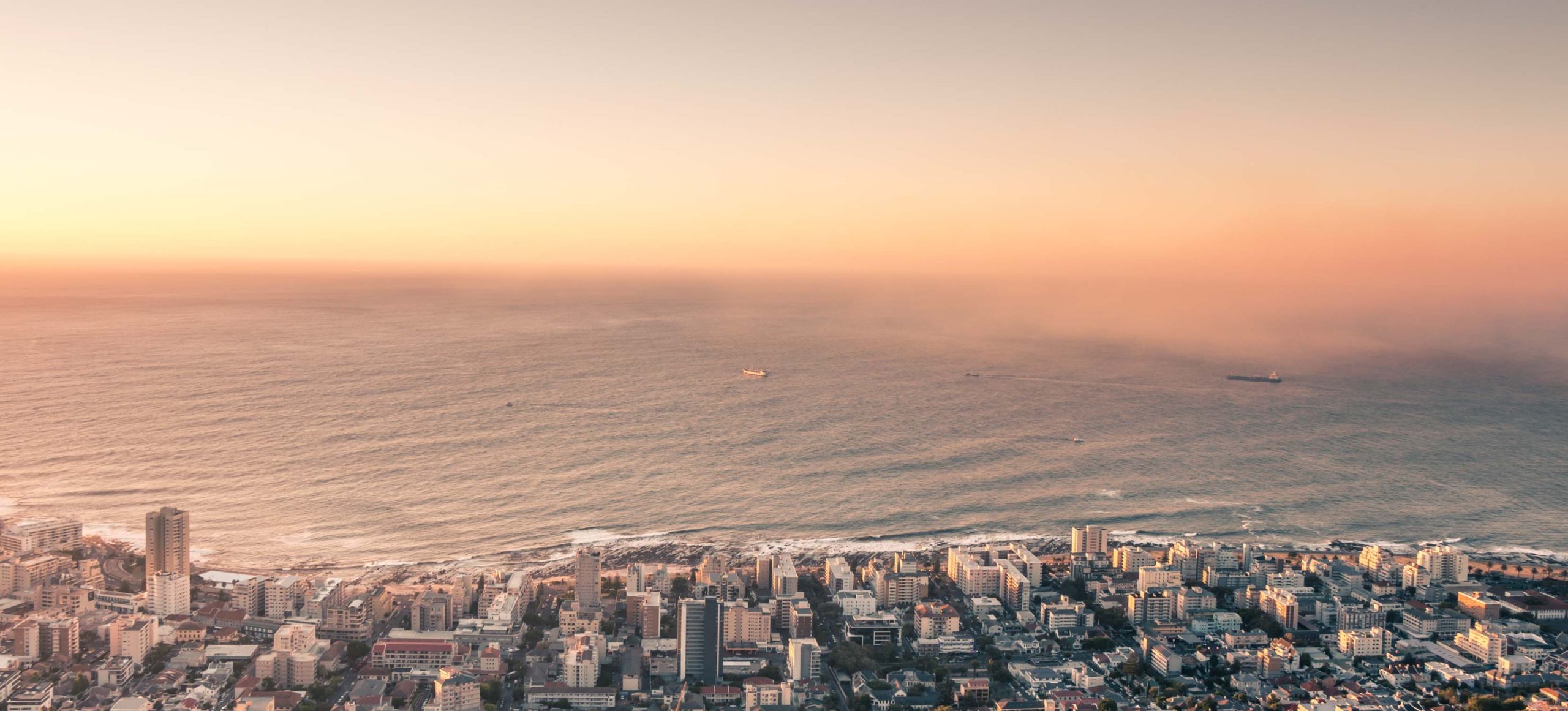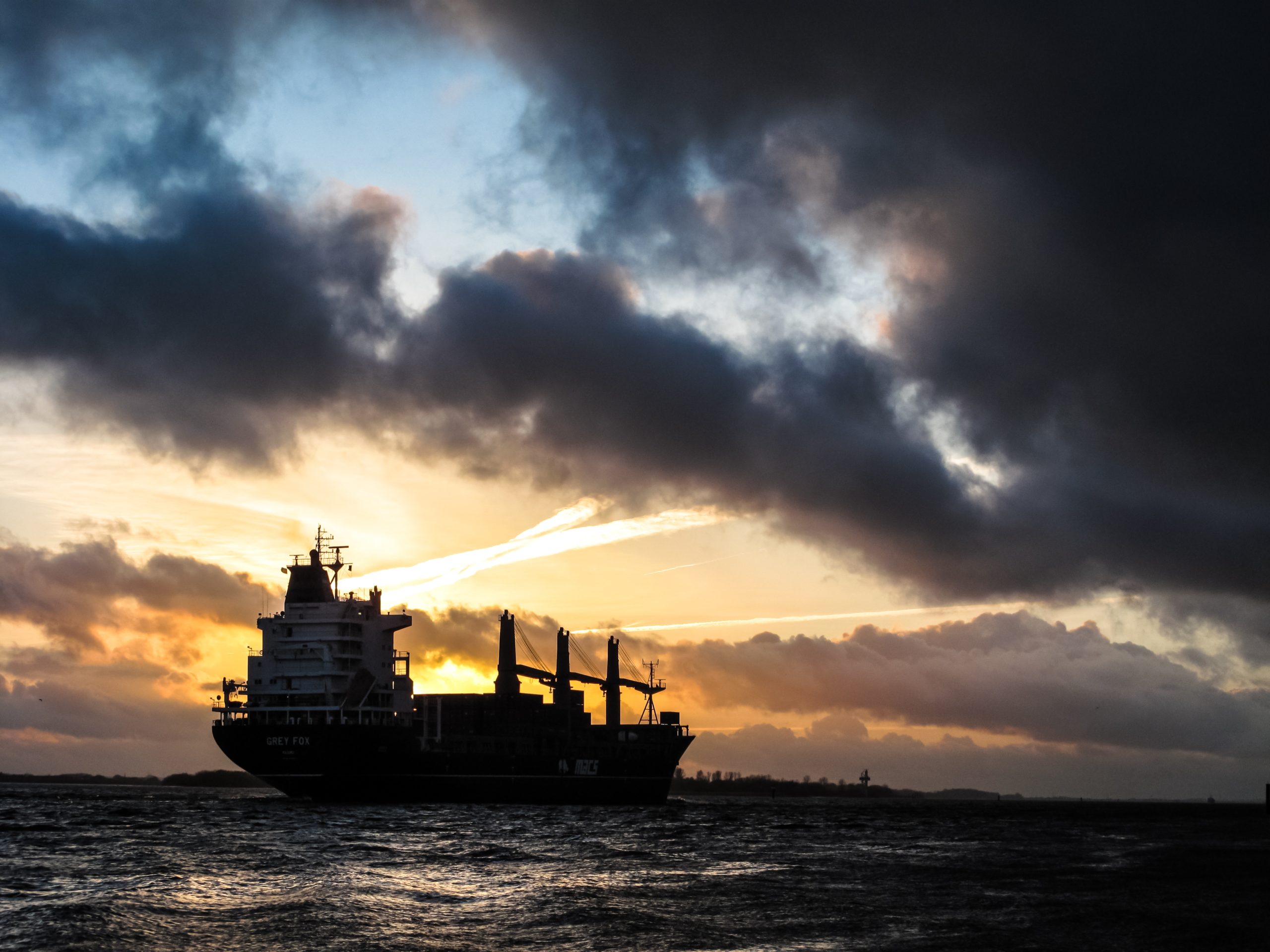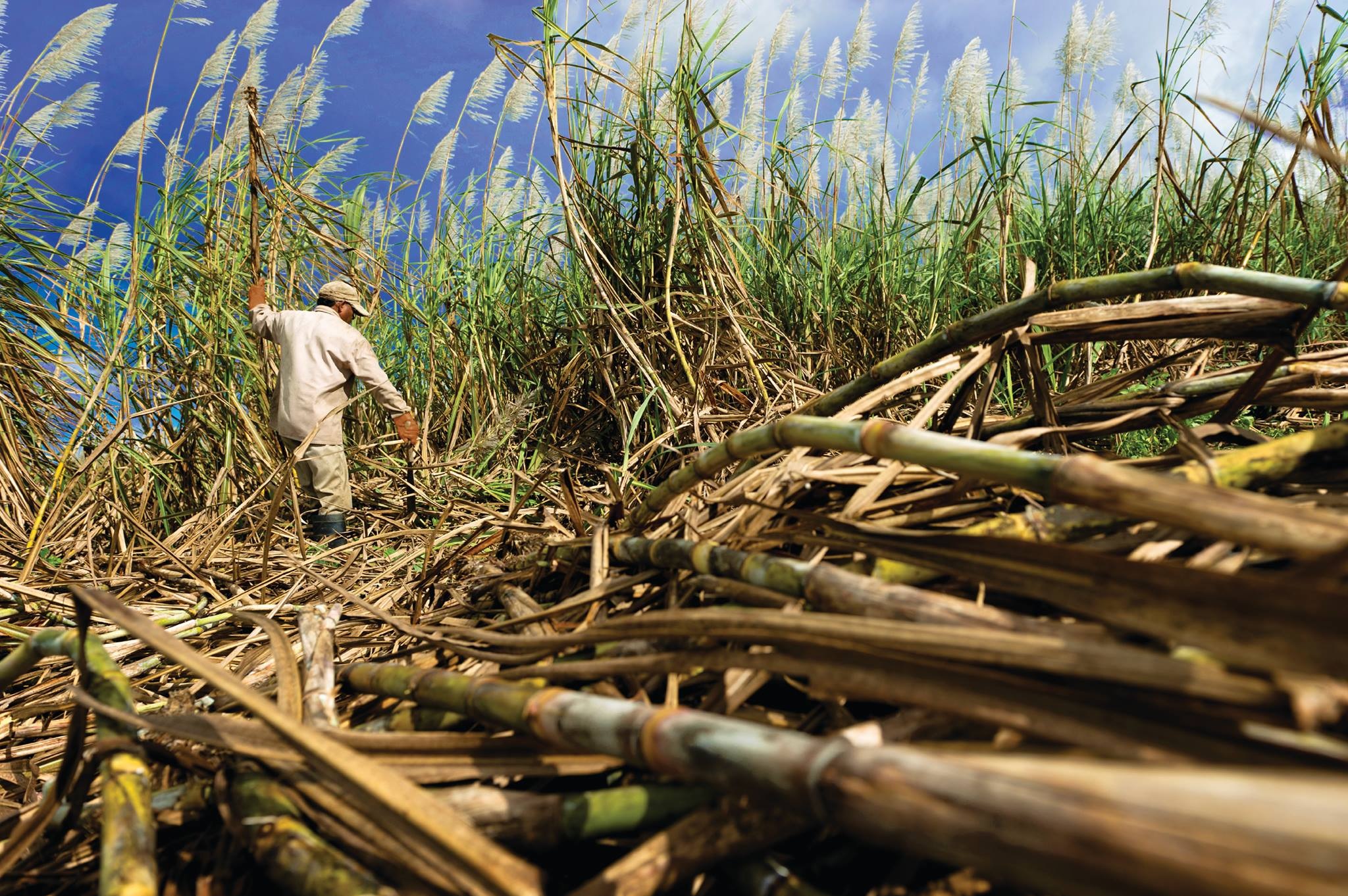 WHO ARE YOU
BDE accompanies companies in the food, cosmetics, pharmaceutical and distribution sectors, by offering the possibility of sublimating the packaging of its products (graphic creations and packaging), by offering adapted packaging solutions (filling machines, accessories linked to the packaging process), by proposing raw materials linked to the elaboration of products, and by accompanying import/distribution companies in the sourcing of food products, branded or private labels, Bordeaux wines, alcohols and spirits.
THE PURCHASING OFFICE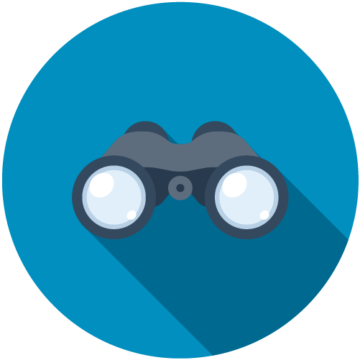 Do you need something?
We are here to offer you the best value for your money.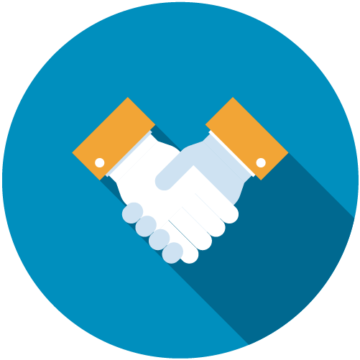 Are you worried about the feasibility of your project and need professional advice ?
We and our partners are here, backed up with our expertise, to guide you through your business projects.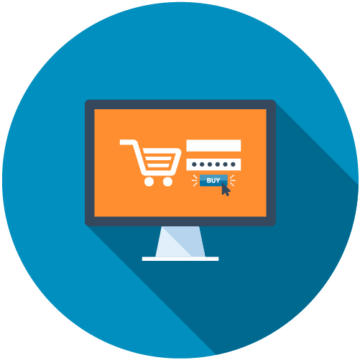 We assist in consolidating your goods from different factories in Europe and all over the world.
EXPORTS AGENTS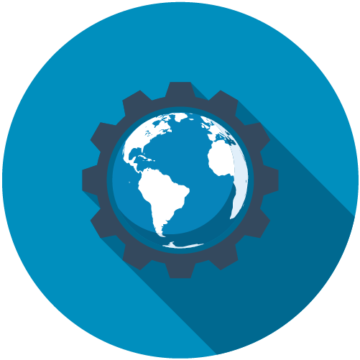 Managing your export activities and reducing company costs, while offering you a strong global presence.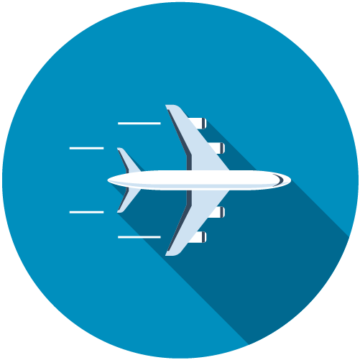 Multiple visits a year to customers and prospective clients by our sales and marketing representatives.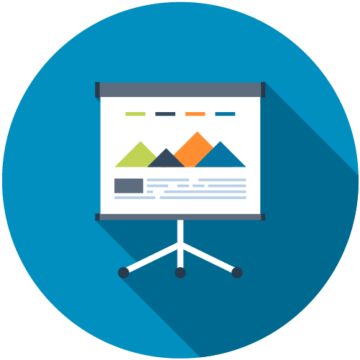 Marketing and developing your brand strategy.
LOGISTICS SUPPORT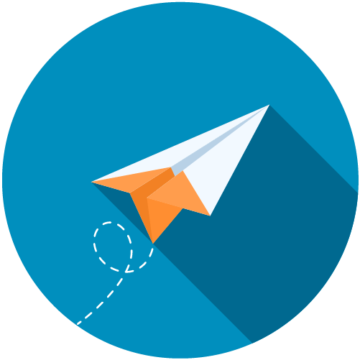 We collaborate with our transportation partners and freight forwarders. With the aim of offering our best services, we help you call for tenders targeted at different transporters.
ABOUT US
BORDEAUX DIFFUSION EXPORT (BDE) assists its global industrial clients and importers in their development projects.
In 1989, Bordeaux Diffusion Emballage was founded with the aim of proposing packaging solutions – from the content to the container.
In 2005, with the creation of Food France Export, the company opts for the diversification of its activity in food trading, wines and spirits.
In 2006, Bordeaux Diffusion Export develops its first private label for its customers.
In 2010, Bordeaux Diffusion Emballage becomes Bordeaux Diffusion Export.
In 2011, the company emphasized on sales increase in frozen food products.
In 2013, BDE and FFE merged.
BORDEAUX DIFFUSION EXPORT distinguishes itself by its service-minded policy and also by its panoply of unique and innovative products.
WE EXPORT TO…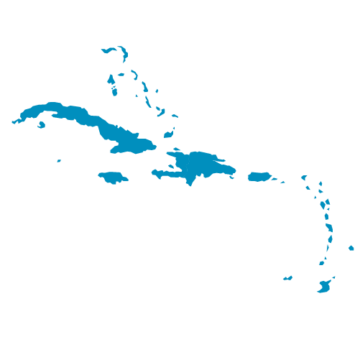 CARRIBEAN ISLANDS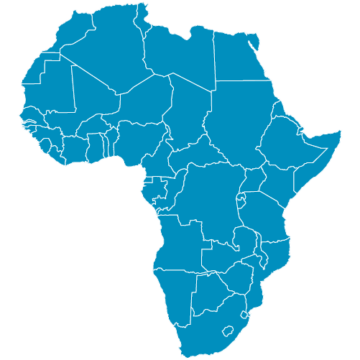 AFRICA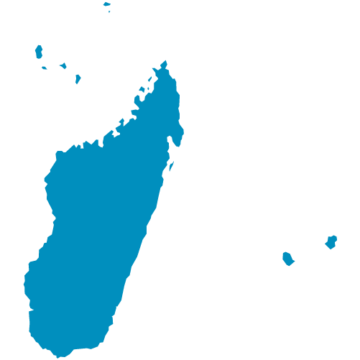 INDIAN OCEAN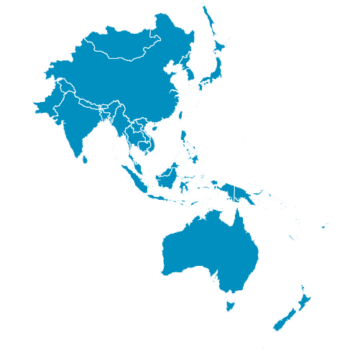 ASIA/OCEANIA
MORE INFORMATION
Do not hesitate to contact us and ask for our catalogs, we will be delighted to advise you and bring you all our expertise adapted to your needs.
The whole team wishes you a pleasant visit!